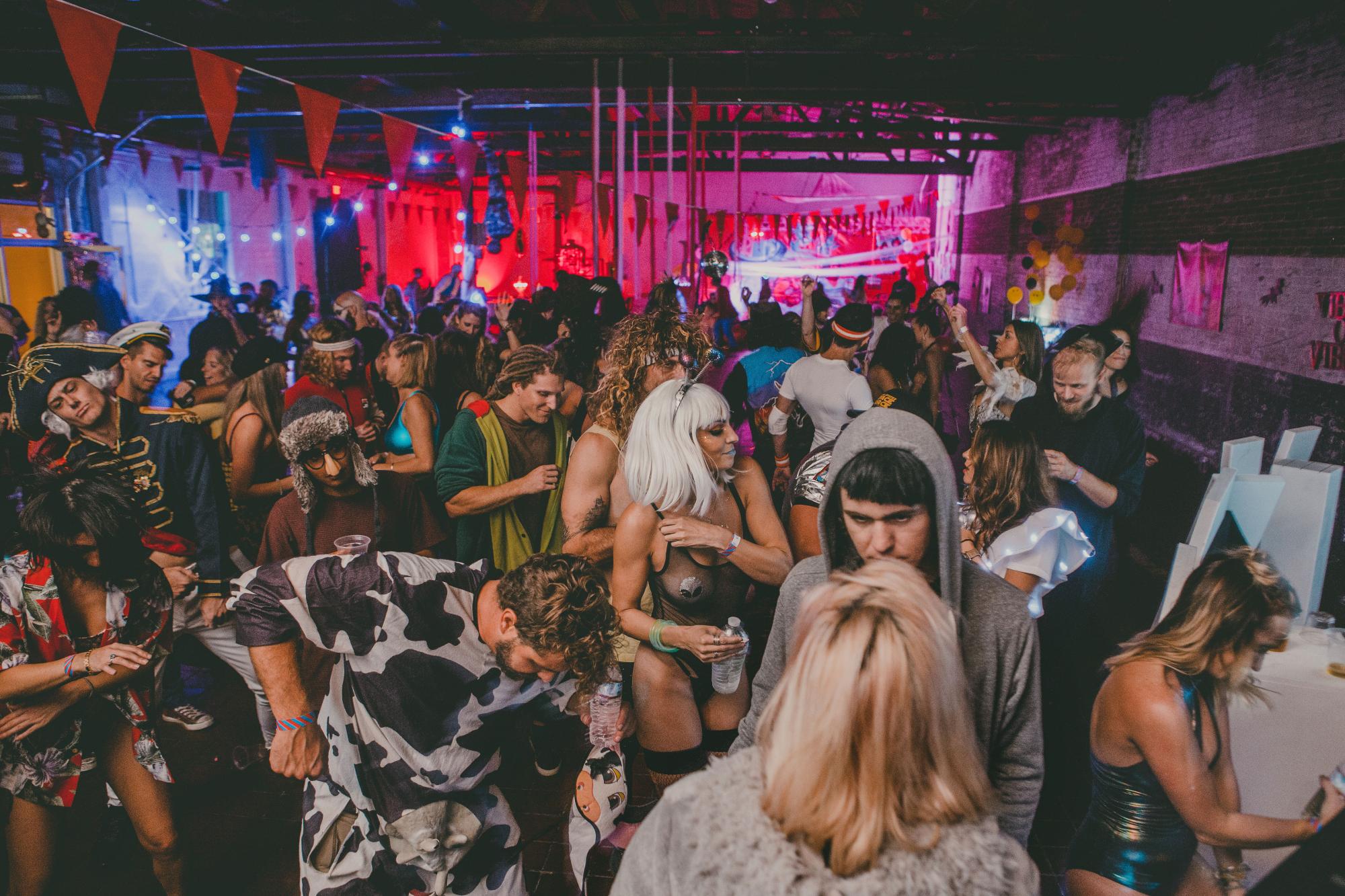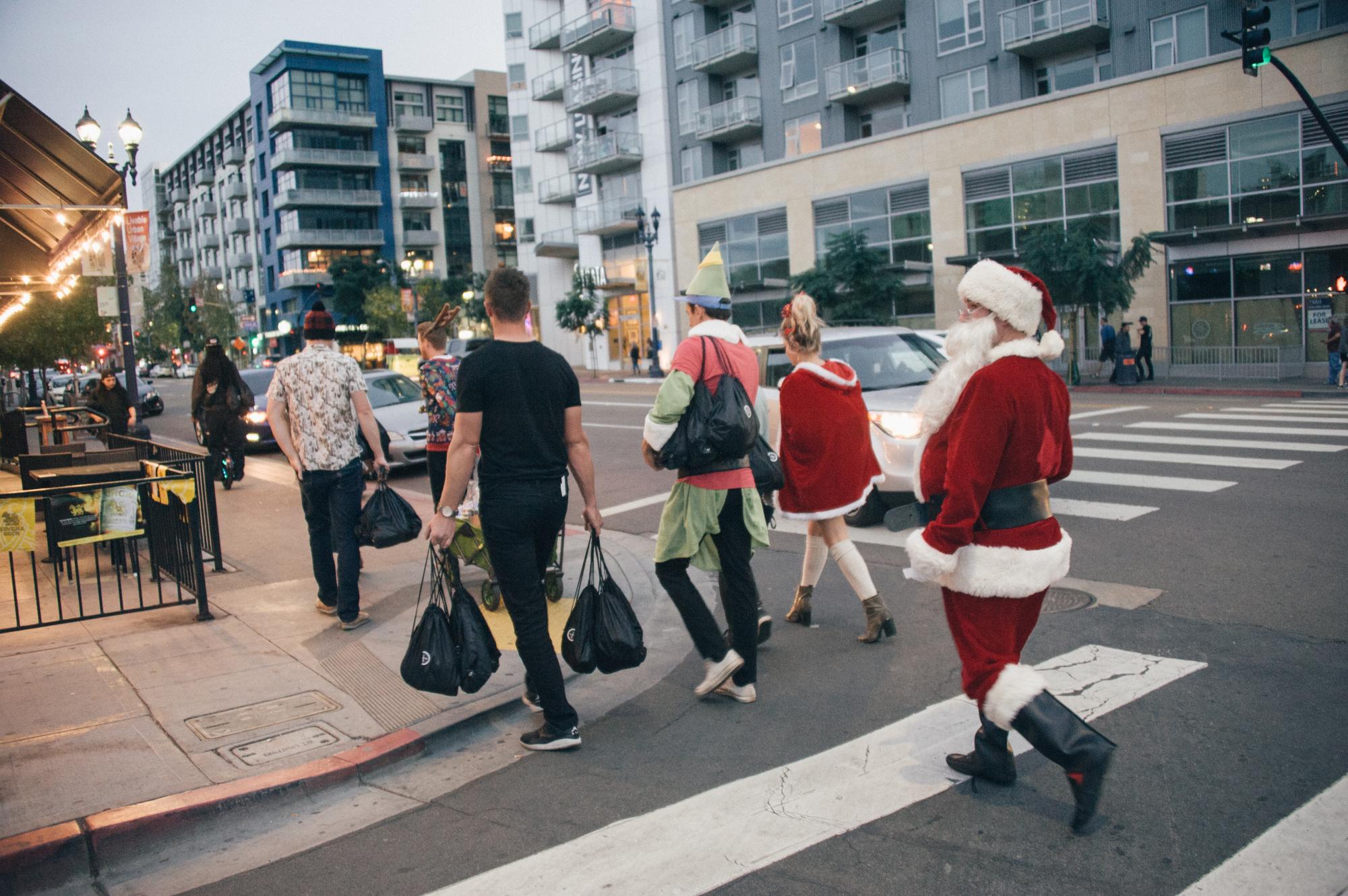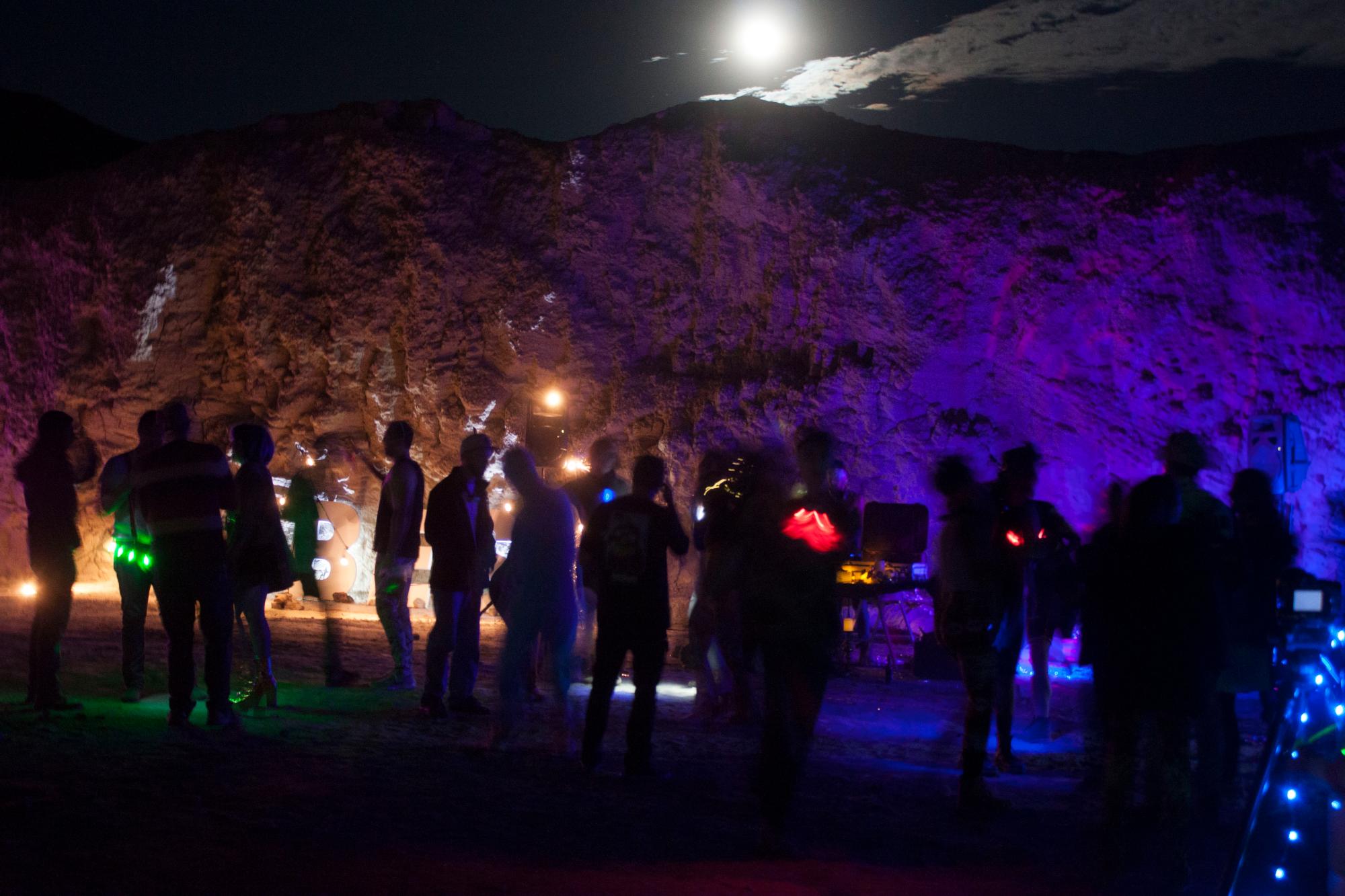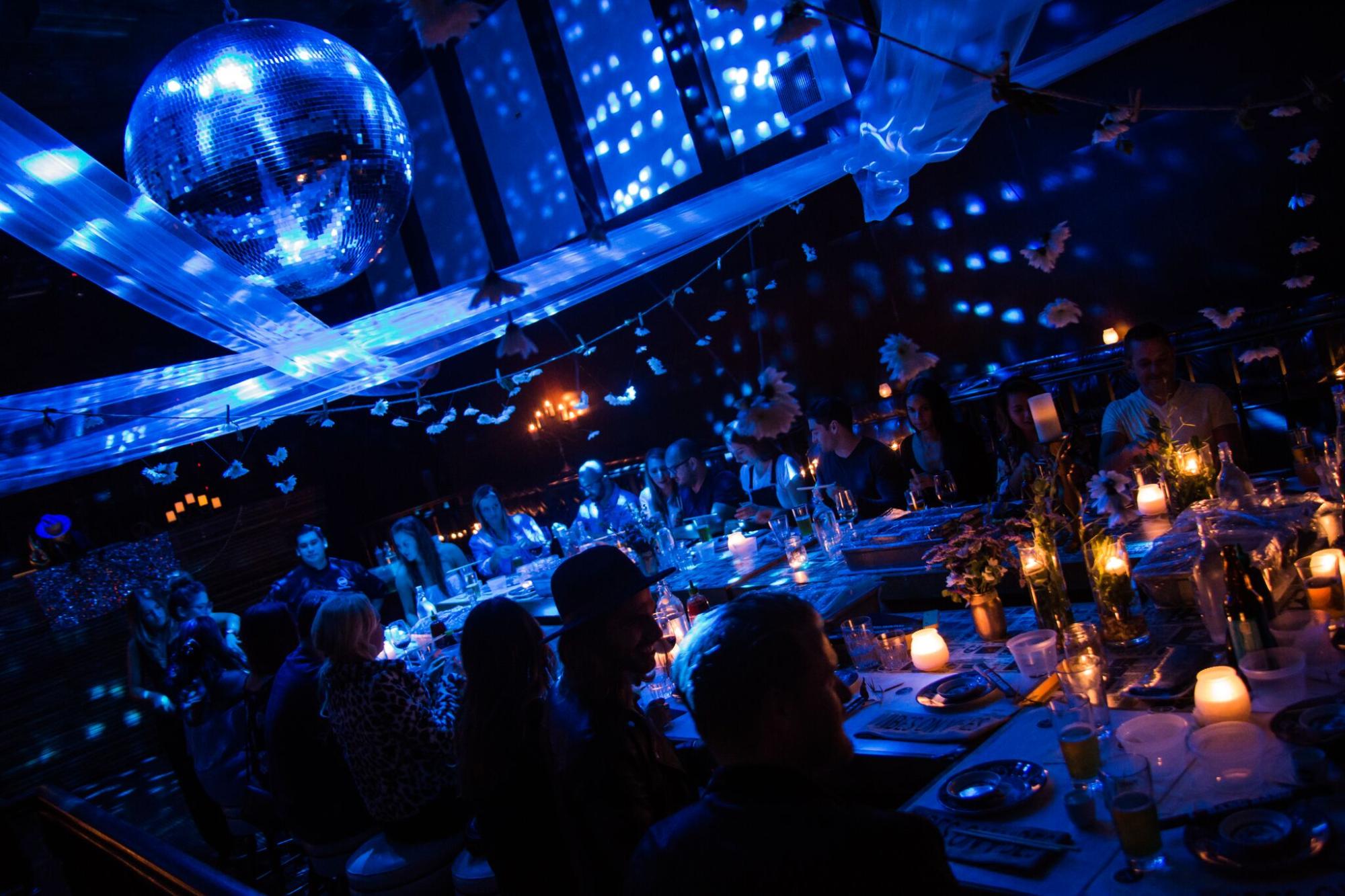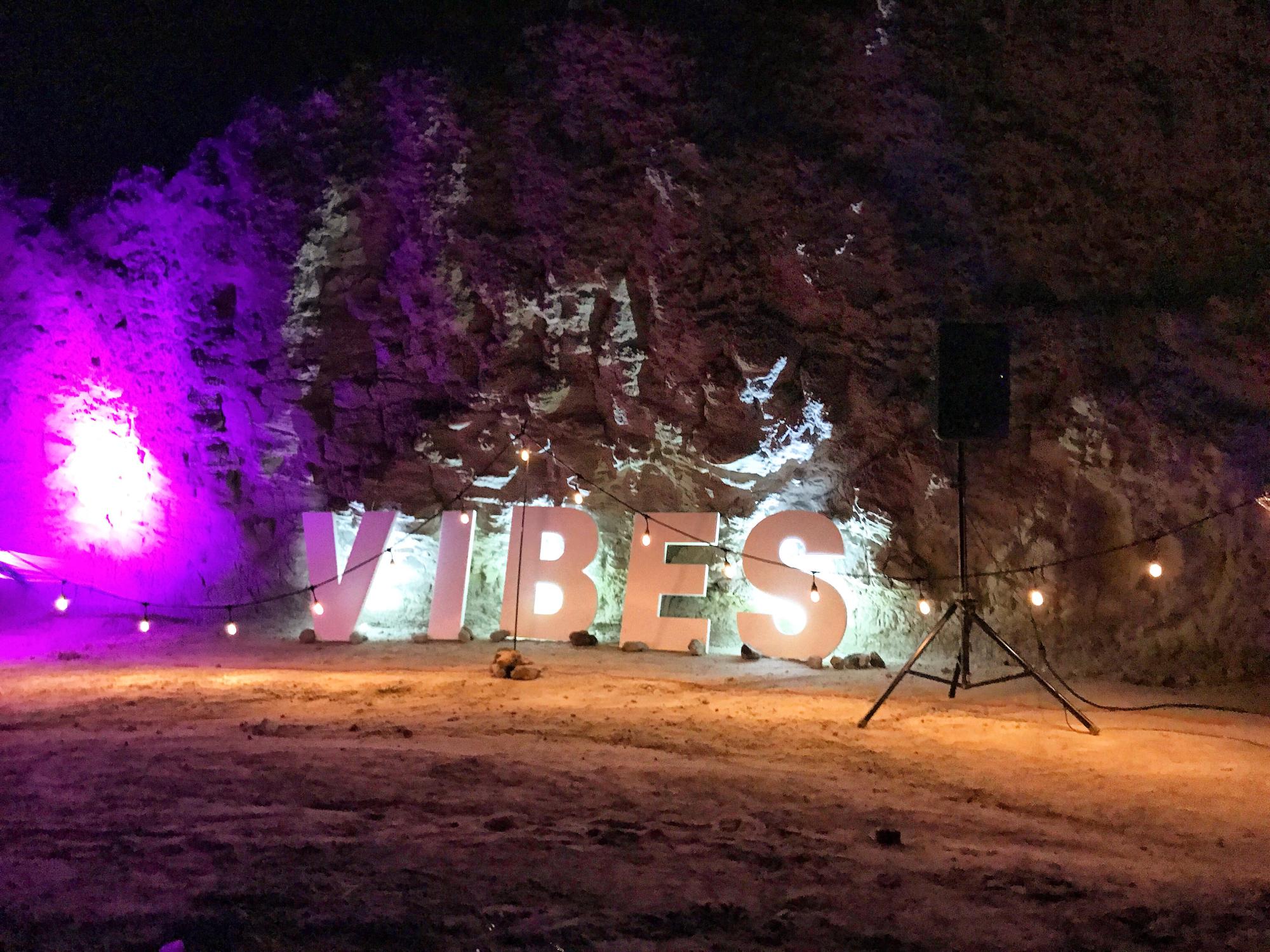 House of Freaks. Behind the Scenes
Article by JeaWok Media where their Editor and Chief came to see how our parties flow & wrote about his experience.
Click here to read more...
Brunch + Market
Suga Skincare, one of our vendors at our March 2019 market party, did an inside look into our party of mostly women-owned local businesses. Click here to watch the full video.